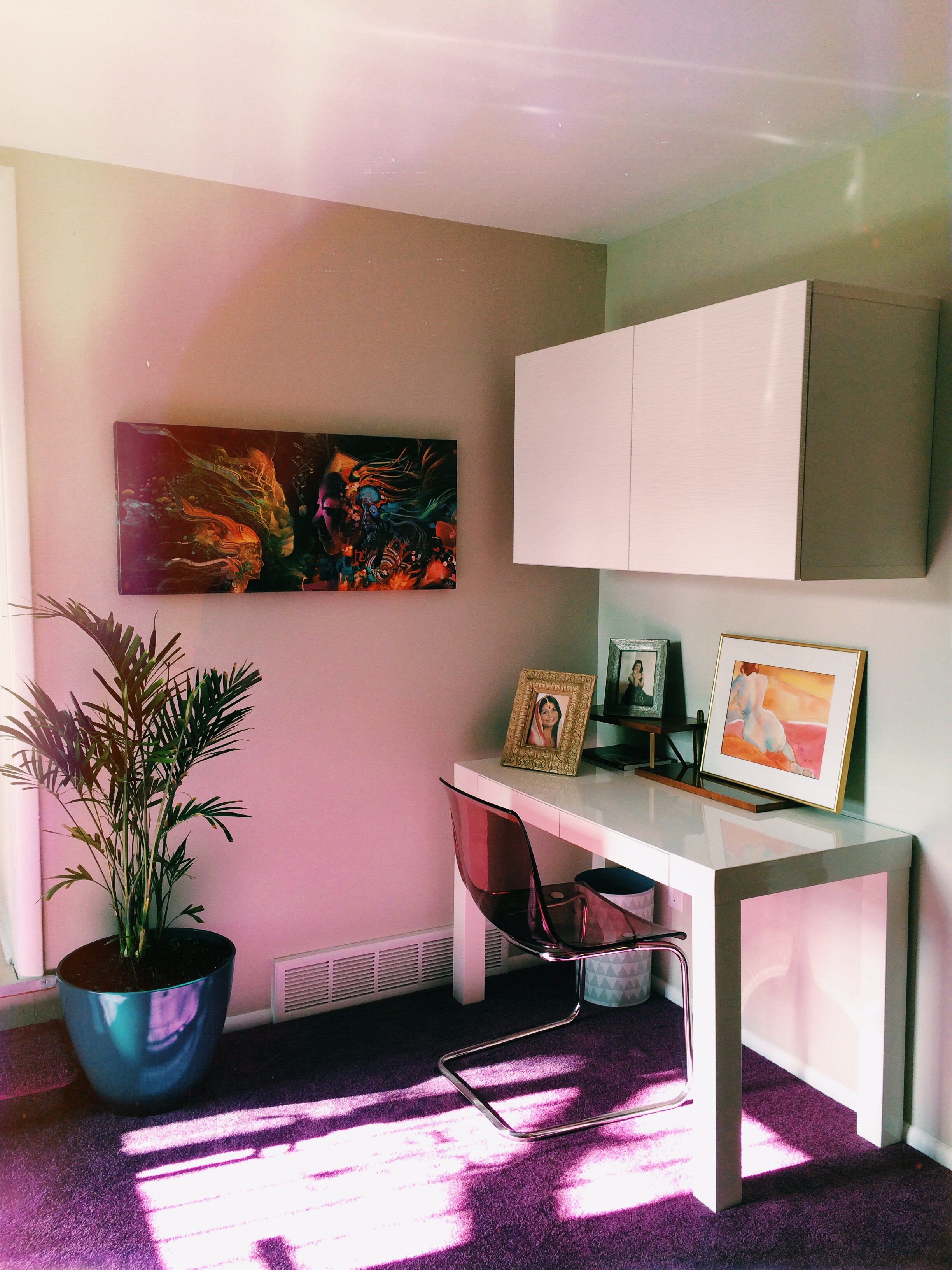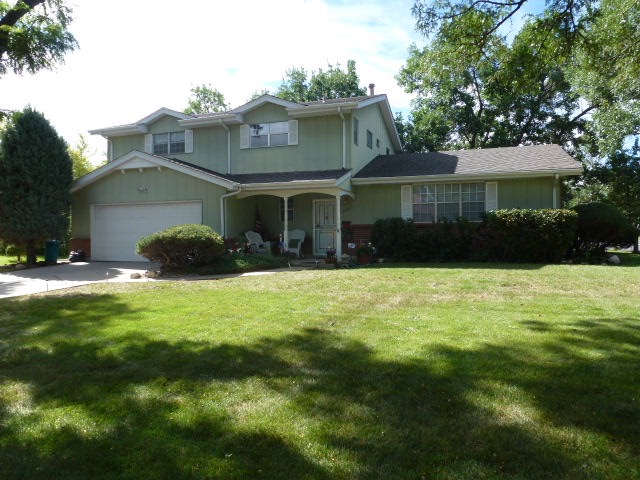 Men's Program Coming Soon!
Lotus Lodge is designed to inspire spiritual, physical, and emotional rehabilitaion for men and women in early recovery. With our step down structure, we provide accountability and safety, while promoting individual autonomy. At the heart of this recovery process are the principles of service, community, and hope.
Create your recovery. Build community. Receive the support & assistance you deserve.
Recovery Coaching / Vocational Counseling / Therapeutic Groups / Relapse Prevention Planning
Family Support / Sobriety Monitoring / Peer Support Meetings / Health and Wellness Passes
Community Outings / Massage / Collaborative Treatment Planning / Full Body Acupuncture / Acudetox
House Manager / Wellness Assessments
Medication-Assisted Treatment (MAT), Including Suboxone
Lotus Lodge is owned and operated by two experienced certified addiction nurses, who serve as case managers for the residents of Lotus. The experience of the Lotus Lodge team in the treatment arena, allows for a unique and comprehensive approach to sober living. Along with our team, we collaborate with the client, family, and treatment providers in creating comprehensive recovery plans.
Resident Requirements
3 Month Minimum Stay
Attend IOP, Work, Volunteer, or School
Work with Lotus Lodge Recovery Coach for 2 months
3 Peer Support Meetings a Week, with Sponsorship/Mentorship in Selected Fellowship
Attend Weekly House Meeting
Complete Weekly House Chores
Maintain Standards of Living in the Community
Compliance with Sobriety Testing
Monitored Medication Administration
Compliance with House Guidelines
Release of Information for Relevant Providers
Our Clients
Lotus Lodge provides safe, recovery oriented housing for men and women 23 years of age and older, who are committed to changing their lives and looking to re-integrate into their community. Lotus Lodge can support clients with drug and alcohol addictions, eating disorders, process addictions, co-occurring disorders, primary mental health diagnosis, and women who are pregnant.
Gene Shiling
BSN, RN, CARN
Owner, Lotus Lodge
Gene has had a distinguished career in the field of health and human services. Gene graduated from the University of Colorado in 1998 with a degree in chemistry. He received a degree in nursing from Arapahoe Community College in 2004. In 2016, Gene obtained a Bachelors of Science degree in nursing from the University of Colorado, graduating Magna Cum Laude. Gene is a certified addiction registered nurse in the state of Colorado.
Scott Lister
BSN, RN, CACI, CARN
Owner, Lotus Lodge
Scott has had a diverse career in addiction and behavioral health care. He graduated from the University of Colorado in 2000, with a bachelors degree in environmental, population, and organismic biology (EPOB). He also received a bachelors degree in nursing from CU Denver in 2017, graduating Magna Cum Laude. Scott is a certified addiction registered nurse and a certified addiction counselor in the state of Colorado.
Pam Isenhower
CPFS, CACI candidate
Recovery Coach, Lotus Lodge Women
Pam Isenhower, of New Point Wellness & Coaching, and recovery coach at women's Lotus Lodge, brings a rich history with her as she joins our eclectic team. Pam has a BS in theology and biblical studies and a minor in education from Emmaus University and a MA in TESOL from Azusa Pacific University.
Pam has worked as a Peer Recovery Specialist for CeDAR and is an influential member in the local recovery movement in Denver. Her immense capacity for kindness, love, and compassion compliments our mission well at the Lotus Lodge.
Emily Lanning
CYT 200, CACI
House Manger, Lotus Lodge Women
Emily Lanning, house manager of women's Lotus Lodge, graduated from Colorado State in 1998 with a Bachelor of Science degree in human development and family studies. She is a former elementary school teacher, a certified yoga instructor, is trained in yoga 12 step recovery, and in yoga nidra.
Emily brings a wealth of experience to the Lotus Lodge team, as she is living a life in long term recovery herself. She is an invaluable asset to the women's recovery community and to that of the Lotus Lodge.
Natalie Jeffers Wilkens
MA, CACII, CSAT, CCTP
Art Therapist, Lotus Lodge
Natalie Jeffers Wilkins, of NAJ Counseling, LLC, is a certified addiction counselor and certified systemic art therapist with twelve years of experience in the substance abuse treatment field. Natalie has a MA in Health Psychology and Therapeutic Arts from Regis University, a BA in Communication Art and Design from VCU, studied Addiction Counseling at Denver Cares, Art Therapy at the Colorado School for Family Therapy, and Natural Health Consulting at Clayton College and Stratford Career College.
Guest Therapist
Lotus Lodge provides excellence in group therapy, bringing in a variety of facilitators throughout the year. We present an eclectic array of recovery very topics, such as mindfulness based relapse prevention and spirituality. Our guest therapist are some of the most respected addiction professionals in the Denver area.
Matthew Jarvis
MA, M.Ed, LPC, LAC
Of Courage to Change Counseling Services, presents on the topic of Mindfulness Based Relapse Prevention. Matthew has been working in the field of behavioral health for over 13 years and brings a wealth of knowledge, personal experience, and a clinical skill set that has helped many people overcome their struggles with addiction. His person centered approach is a natural fit for our nurturing environment at Lotus Lodge.
Leta Harrington
D. Min., LPC, MAC
An ordained Presbyterian pastor having with her Doctor of Ministry in Pastoral Counseling and Licensure as a Professional Counselor (LPC). Leta served as Director of Spiritual Care at CeDAR, a drug and alcohol rehabilitation center with UCHealth for seven years.
Leta works with clients to increase awareness and appreciation of what is contributing to their current dissatisfaction. She assists in building a better connection with and honoring of who and how they were born to be.
Community
We engage in a variety of community events including; volunteer outings, recovery workshops, 12 step conferences, and community fundraisers. Community is one of the many values we strive for at the Lotus Lodge.